The Château de Cheverny celebrates Autumn : Second Autumn Festival.
.
The second edition of the Autumn Festival will be held on 16 and 17 November.
.
The Orangery will become a « Magical Forest »: An enchanted décor will transport visitors into a veritable forest offering stimulation for three of their senses: sight, hearing and smell… What is more, visitors will be able to sample autumnal flavours and local products, as well as autumn-related decorations and craft items! The Trophy Room, meanwhile, will house a soup bar as well as an exhibition of watercolours, sculptures and paintings.
.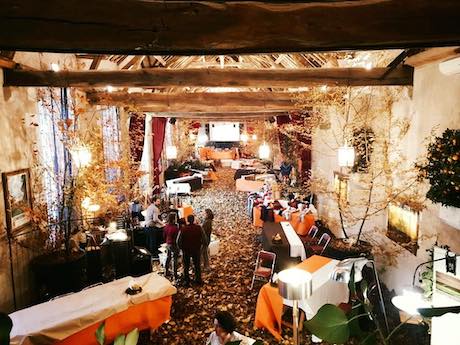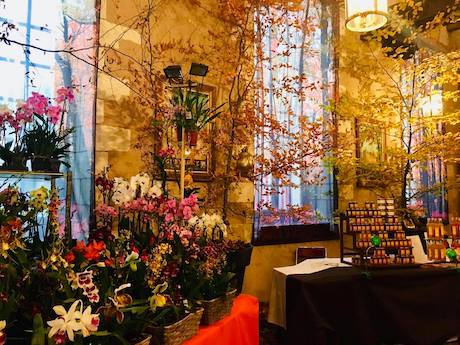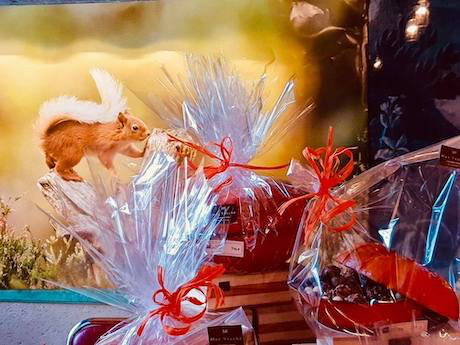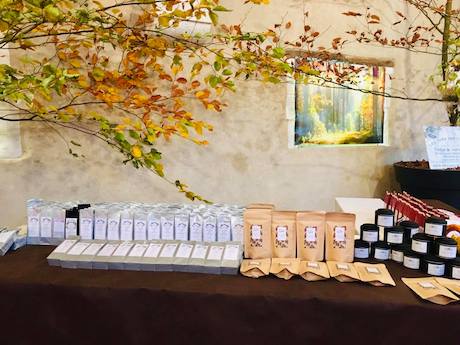 The autumn will also be king in the Château grounds, which will be decked out with autumnal decorations that visitors can admire on a horse-drawn carriage ride. Kids are sure to be won over by the pop-up miniature farm…
And from 18 October to 30 November, more than 2,500 chrysanthemums will adorn the gardens, much to visitors' delight.
From 18 October – "Following in Cinderella's Footsteps" treasure hunt.