The Ribbon of Tulips
.
For the 5th year running, from the end of March to late April, Cheverny Castle celebrates springtime!
The castle grounds blossom into a superb spring scene. Pink, orange, yellow, red… Come and admire the Ribbon of Tulips, making up the 3rd garden at Cheverny Castle.
120,000 bulbs, 10 metres wide and 160 metres long: a magnificent gradation of colours stretching as far as the eye can see.
Tulips should be flowered at the end of March.
.
Follow the ribbon evolution on social networks:
.
The ribbon evolution
3 April 2018 :
21st March 2018 :
Ribbon evolution in 2017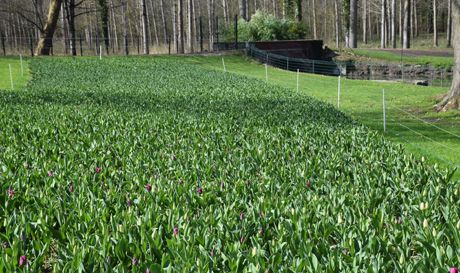 March 24th, 2017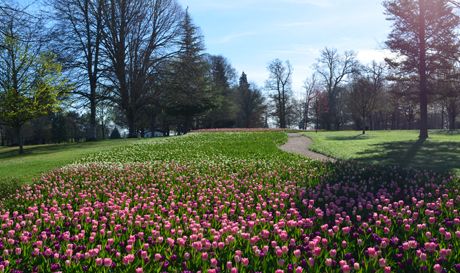 March 28th, 2017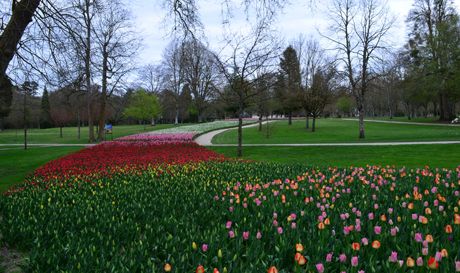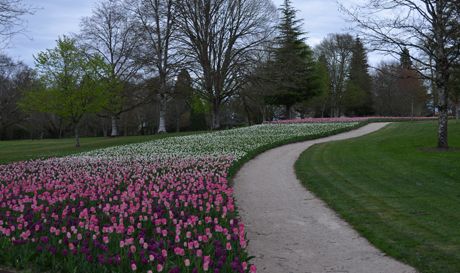 March 31st, 2017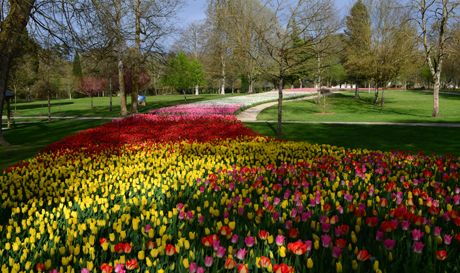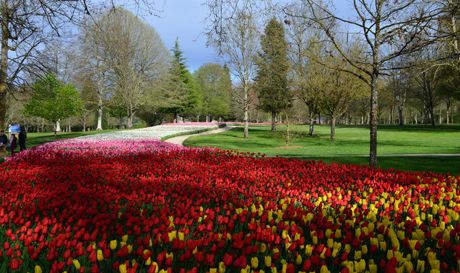 April 4th, 2017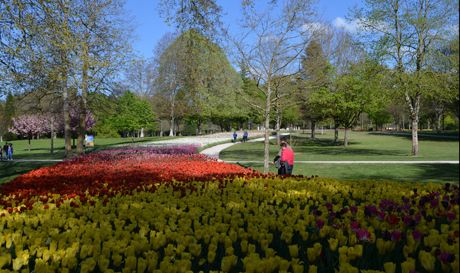 April 13th, 2017